Alabama
Appraisers
Appraiser Registry
Certified Residential: 605
Appraiser Program Compliance Review Findings
AMCs
AMC Registry
Active Registrations: 126
AMC Program Compliance Review Findings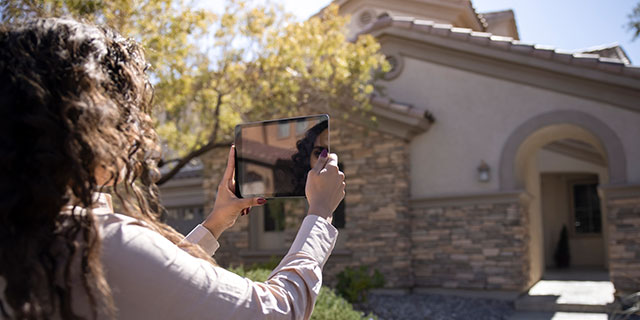 Becoming an Appraiser
States have different Licensure and Certification processes to become an appraiser. Contact your State to learn more.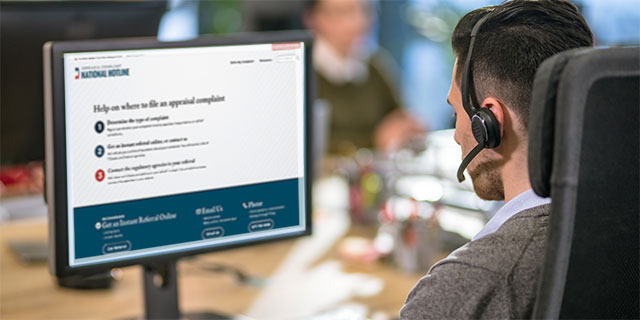 Appraisal Complaint National Hotline
Receive a referral to the appropriate State and Federal agencies for complaints about appraisal independence or compliance with the Uniform Standards of Professional Appraisal Practice (USPAP).
The ASC oversees the appraisal regulatory framework for federally related transaction, including:
PAVE Task Force
PAVE is a first-of-its-kind interagency task force dedicated to ending bias in home valuation. The task force includes 13 federal agencies and offices and is chaired by HUD and the White House Domestic Policy Council.
News & Events
An ASC Open Meeting is scheduled to begin at 10:00 a.m. EDT. The meeting will be open to the public via live webcast only. Please use the Zoom Link below to register for this Meeting. You MUST register in advance to attend this Meeting. A copy of the agenda for this Meeting can be viewed here.

Zoom Link: TBD

How to attend or address ASC at a meeting
The ASC's 2021 Annual Report is available. It may also be found under the "Resources" tab. The ASC is not making hard copies available.

ASC 2021 Annual Report
The ASC's 2020 Annual Report is available. It can also be found under the "Resources" tab. Due to the COVID-19 Health Emergency, and concerns of shipping and handling, the ASC is not making hard copies available this year.

ASC 2020 Annual Report