The Appraisal Subcommittee (ASC) oversees the real estate appraisal regulatory framework for federally related transactions. The ASC is a subcommittee of the Federal Financial Institutions Examination Council (FFIEC)
ASC was established by Title XI of the Financial Institutions Reform, Recovery, and Enforcement Act of 1989 (FIRREA). FIRREA became law on August 9, 1989.
ASC Meetings
ASC meets at least 4 times per year. Meetings are open to the public.
ASC Mission
To provide federal oversight of State appraiser and appraisal management company (AMC) regulatory programs and a monitoring framework for the Appraisal Foundation and the Federal Financial Institutions Regulatory Agencies in their roles to protect federal financial and public policy interests in real estate appraisals utilized in federally related transactions.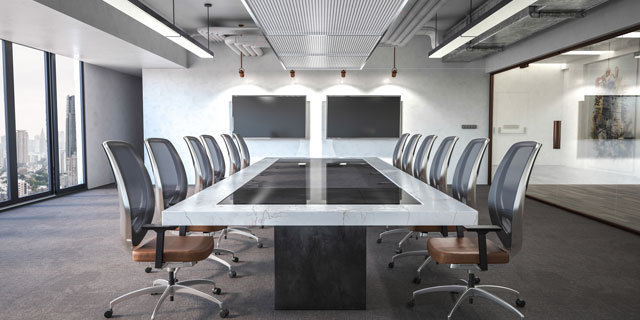 Member Agencies
The ASC has seven members, each designated by the head of their agency.
Board of Governors of the Federal Reserve System (Federal Reserve)
Consumer Financial Protection Bureau (CFPB)
Federal Deposit Insurance Corporation (FDIC)
National Credit Union Administration (NCUA)
Office of the Comptroller of the Currency (OCC)
Federal Housing Finance Agency (FHFA)
U.S. Department of Housing and Urban Development (HUD)
Title XI also requires the FFIEC to appoint a Chair from the member representatives to serve a two-year term.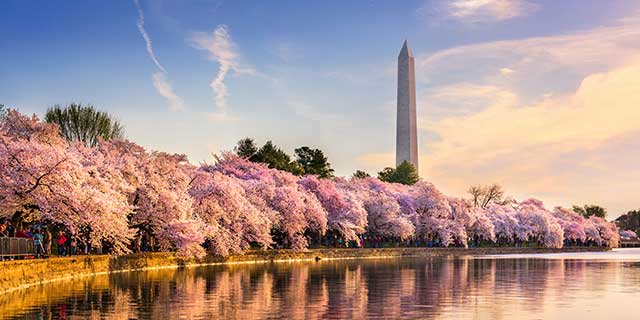 Staff
ASC staff support the work of the Appraisal Subcommittee members.